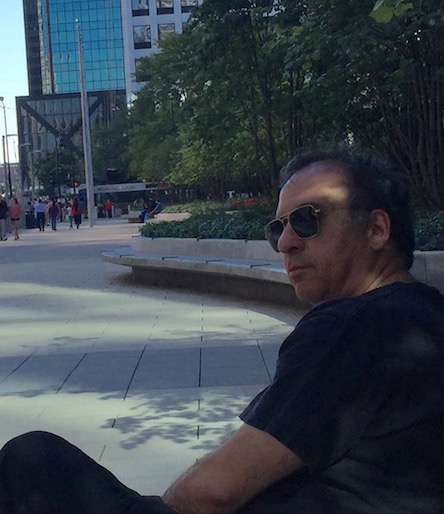 Nima Zahadat, Ph.D.
Dr. Nima Zahadat is a professor of security, digital forensic, and data science. He is also a professional consultant in the IT security industry. He has held positions as Chief Security Officer, Chief Information Officer, Director of security, Director of Training Solutions, Dean of Computer Science, Program Chair of Information Systems, and Director of Operations. Dr. Zahadat has worked extensively with public and private sectors throughout the years.
Dr. Zahadat has taught at University Systems of Maryland and Virginia as well as the George Washington University in the fields of forensics, data science, information systems, web development, systems engineering, and security. He has developed and taught over 120 different data science, information systems, security, and forensics courses among others throughout his career. He has an undergraduate degree in Mathematics from George Mason, a graduate degree in Information Systems from George Washington, and a Ph.D. in Systems Engineering and Engineering Management from George Washington.
Dr. Zahadat's research interests are mobile security, information security, digital forensic, risk management, data mining, and information visualization.
Dr. Zahadat enjoys biking, photography, travel, skiing, reading history, and writing.